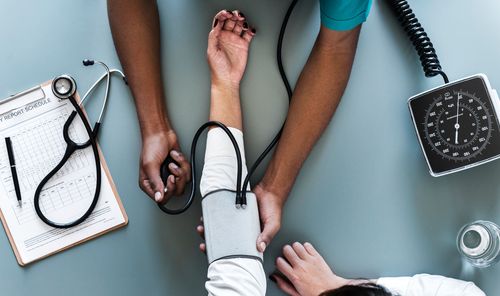 Wellness Center Hours:
Monday thru Friday 9:00 am - 12:00 pm by appointment only
1:00 pm - 4:00 pm walk-ins only
We are closed for lunch from 12:00 pm - 1:00 pm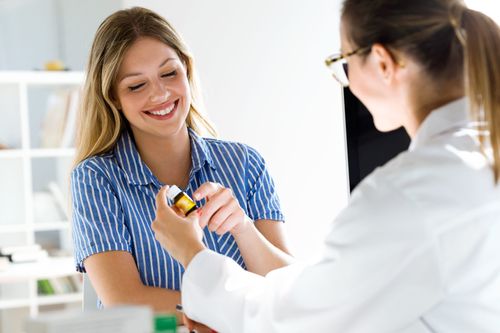 Tremont Pharmacy Wellness Center
Staffed by Grandview Primary Care

Full service medical care including office visits, blood draws, EKGs, prescriptions, minor procedure, etc.

Most commercial insurances accepted.

Please contact Grandview Primary Care at (614)-336-8380 for further information or to schedule an appointment. Or feel free to stop by for a walk-in appointment during designated walk-in appointment hours.