Current Patient: 614-488-2625
Mon-Fri: 9a.m.-7p.m. | Sat: 9a.m.-5p.m. | Sun: Closed
New Patients Please Call 614-587-7820
COVID-19 Vaccines are Available!
We have the Pfizer (Adults and Kids 7-11), Moderna, and Johnson & Johnson COVID-19 vaccines in stock!
Call us to schedule an appointment at 614-488-2625.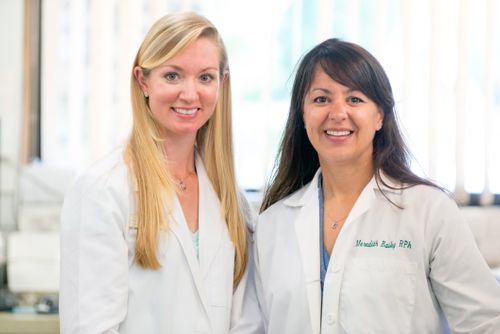 Fast, Friendly Service
We pride ourselves on offering personalized, patient-centered care.
If you are looking for exceptional pharmacy care, look no further. At Tremont Pharmacy, we treat you like family.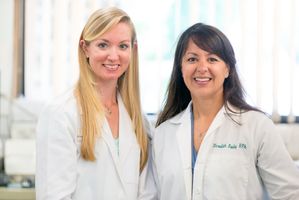 We Care For You
20 Years Combined Experience
Specializes in compounding and health screenings
"While large, corporate-owned pharmacies use a one-size-fits all approach to getting you in and out of the store within minutes, we intentionally take a different approach to serving you."
We Care For You
Since 1951, Tremont Pharmacy has been providing the Upper Arlington area with high quality pharmaceutical care. We pride ourselves on quick and friendly service. We truly enjoy getting to know you as our customer and being able to provide you with all of your pharmaceutical needs. If we don't carry it in the store, we are happy to order it in for you.
What Patients Are Saying About Tremont Pharmacy
My Dr. has a small office in the back. I've been seeing them for years. Never had any experience with the pharmacy, but it is clean and is large for an independent pharmacy.
Full, personal service! Family owned. They make my elderly mom's prescriptions easy to manage. A++
Better than a big box store. Recently we had issues/ concerns with one of the big box stores and the helpers filling prescriptions. So I switched to Tremont for 2 reasons - give a local business my business and to work with a small store who gives you the kind of service one appreciates.
❮
❯
Download Our Free Mobile App
Sign Up For Our Newsletter
Subscribe to our newsletter for seasonal promotions, health news and savings