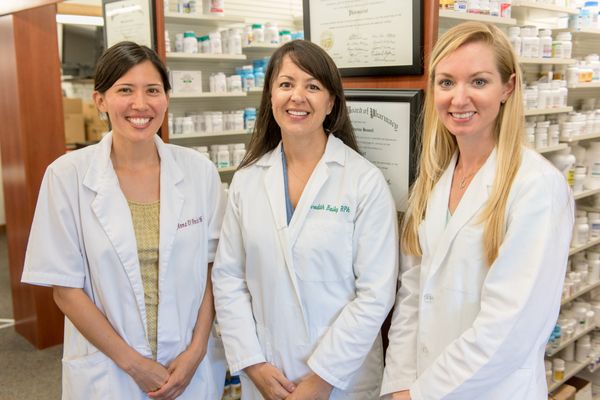 As Columbus' locally owned, independent pharmacy, we take the time to ensure every patient gets the best pharmacy care possible. Our team delivers a high level of personal attention, unexpected conveniences and trusted advice that you will not find in the larger chains.
At Tremont Pharmacy, every team member strives to meet the following goals:
Help you understand pharmacy therapy options
Maximize your health dollars and minimize the cost of your medications
Answer your questions about your health care and medications
Act as a resource for the latest medical information
The Tremont Pharmacy team knows you by name and is always there when you need us most. That's how pharmacy care should always be and that's our commitment to you.
About Us
We pride ourselves on offering personalized, patient-centered care. If you are looking for exceptional pharmacy care, look no further. At Tremont Pharmacy, we treat you like family.
Our Team
Our wonderful staff has over 20 years of combined experience. We pride ourselves on providing you with the most accurate and helpful information regarding you prescription medications and wellness as a whole.